Thanks to our strong know-how in microbiology combined with unique natural resources and production techniques, the EBDT line is at the forefront of the market in the field of food supplements.
We are committed to researching new natural ingredients to specifically stimulate immunity in the case certain conditions. Several plants and other natural substances have been documented to have an impact in these regards. Dr Luc Moudon has dedicated his life to this research and today we offer you highly innovative products incorporating technologies that only we know the secret of.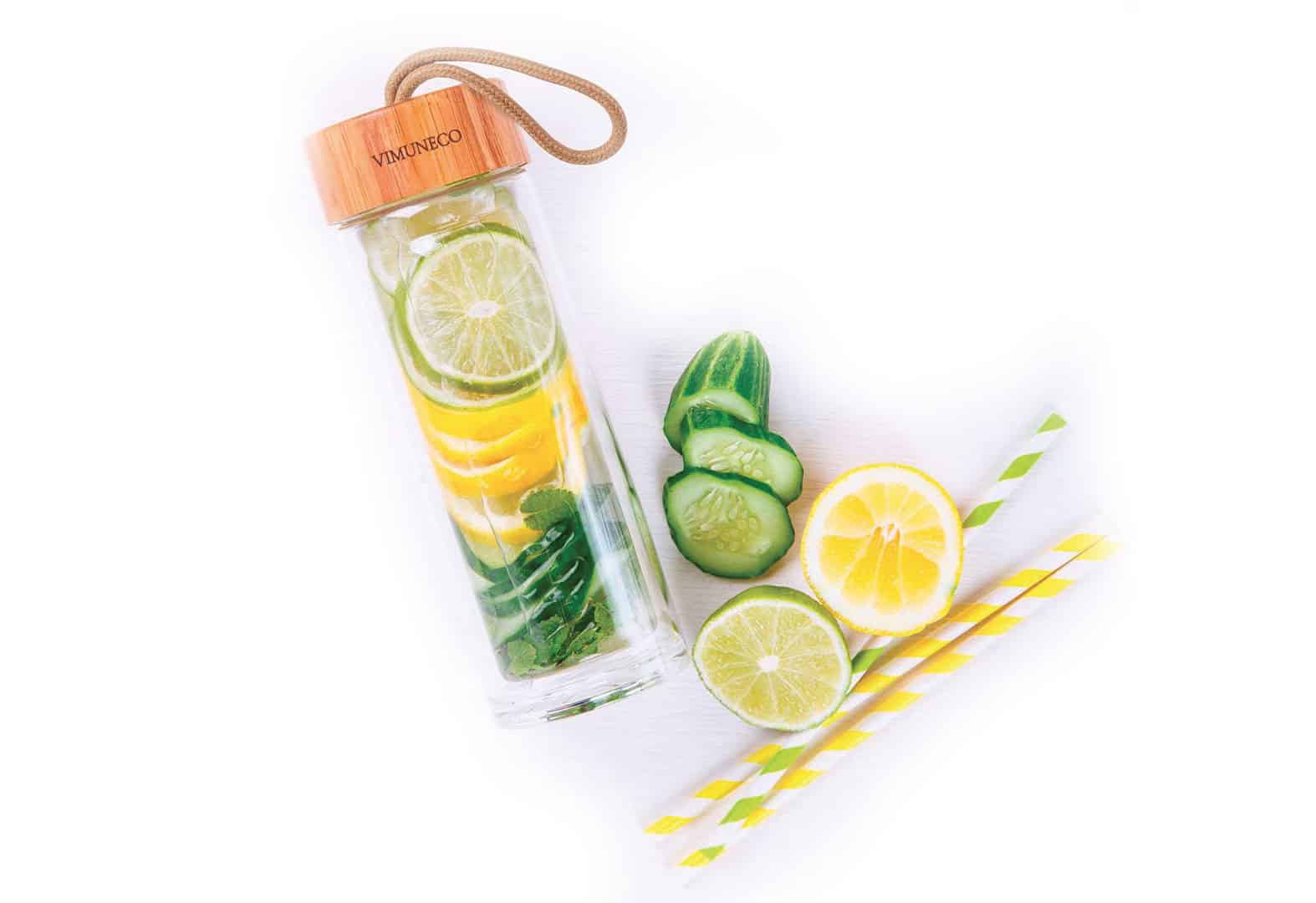 Your ideal partner in your Vimuneco adventure! Easy to wash, easy to carry and environmentally friendly, the Vimuneco bottle allows you to take your food supplements with you everywhere.
Buy two Vimuneco products and get a 50% discount on the bottle!
promo code : bottle50