For many years, Vimuneco's products were available to a very limited group of customers. Today, we offer you an exclusive access to our products.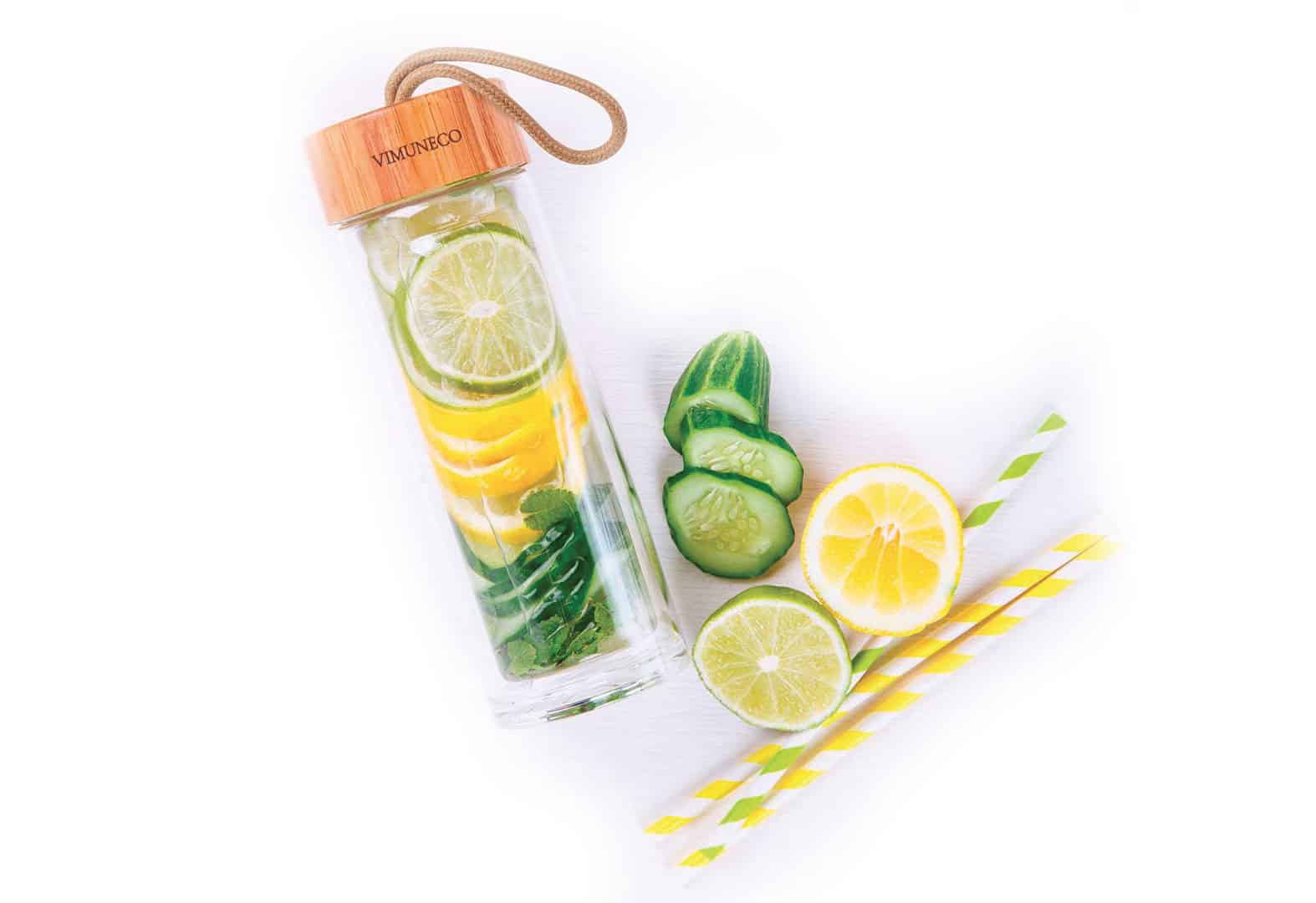 Your ideal partner in your Vimuneco adventure! Easy to wash, easy to carry and environmentally friendly, the Vimuneco bottle allows you to take your food supplements with you everywhere.
Buy two Vimuneco products and get a 50% discount on the bottle!
promo code : bottle50